Welcome to the new community site for Mozilla in BC!
Check back for news events, activities and all else related to the Mozillian community in beautiful British Columbia.
This first post, coincides with the last day of  the hugely successful Mozilla Summer Code Party.  Over  700  global events saw children and youth transformed from consumers of technology, to makers, innovators and directors!  A LOT of fun too.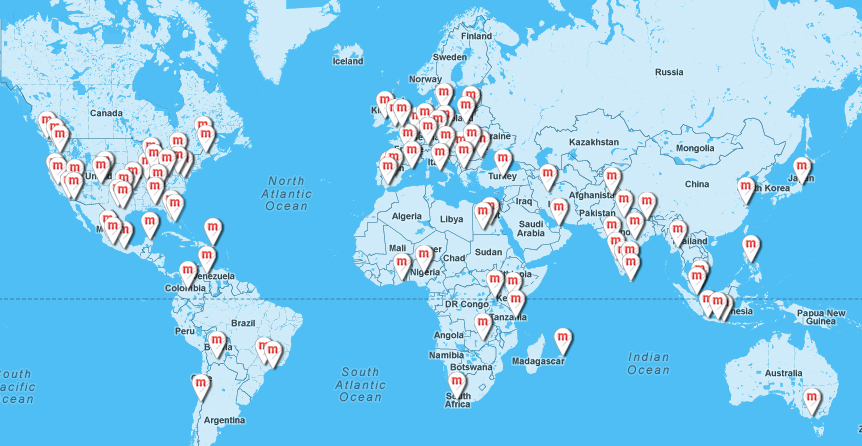 We held two events here in Victoria BC
June 23rd  Victoria Hackjam – Hackasaurus! 30 kids, Mozilla's Xray Goggles, Thimble and a lot of fun!
September 15th Mozilla Popcorn Hackjam 20 kids, filmmakers, educators, parents – all remixing video on the web using the very cool new version of Mozilla Popcorn. We even made our own event video with Brett Gaylor!
Expanding Community
What started as one, became two then five , thirty-five, sixty something (I've lost count) kids, parents, mentors all wanting to take Web Literacy – the fun of making into their own communities and schools.  To this end, we'll be setting up a BC Webmaker's distribution list and I'll post more on that once it's created.